About IPTel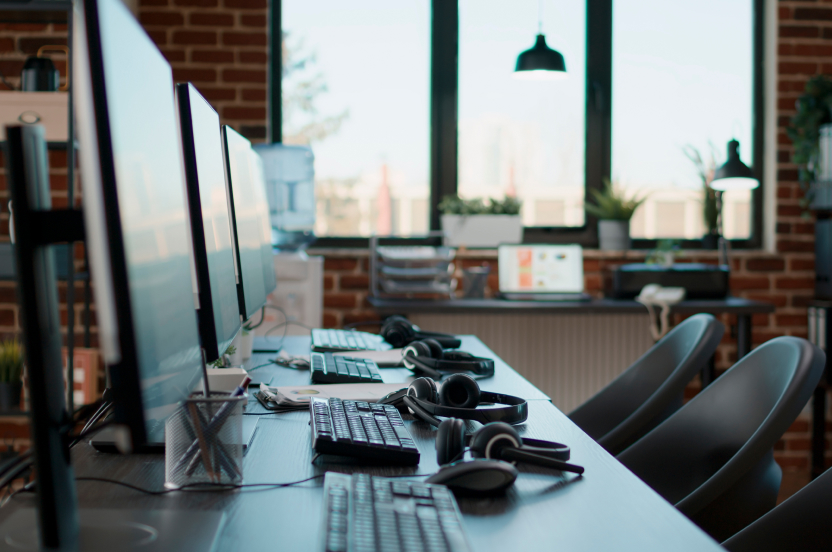 Our company has been on the market for over 8 years.
What we do:
Deploy and upgrade PBX (VoIP);
Set up call centers;
Call automation. Bulk dialing and voice broadcasting systems.
Integrate your telephony with websites, CRM systems and other business apps.
In these 8 years, we've helped 300+ customers.
Every day, our customers make over 550,000 calls.
We help companies deploy modern telephony, improve call handling quality, boost profits, upgrade obsolete communication systems and integrate telephony with corporate apps.
We guarantee reliability, quality of service and strict observance of deadlines.
We are aware that every saved hryvnia is important for businesses.
Therefore, we select both the equipment for VoIP and carriers with a view to minimizing all costs.
Yet, we don't aim at doing the work "cheap". We work efficiently. Both in terms of price, and quality.
Our products start paying off from the first day of using them.
Our team consists of technical experts with 10 years of experience in the field of VoIP deployment and upgrade with the expertise confirmed by international certification. This means, our specialists have deep knowledge in deployment and upon your request can adapt it to your product for the best results.